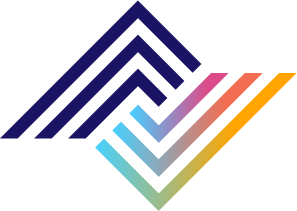 Rifleo is the new brand of Vetrarte, born from the fusion of two words, united in their deepest meaning: Reflection and Vitreous.
Two words that summarize the character of glass, the absolute protagonist of Vetrarte's experience in the field of processing and transformation of glass, crystals, and mirrors. Over three generations of experience in creating public or private glassworks and architectures: over 50 years of custom glass projects, resulting from partnerships established over time with glassworks, architects, interior designers, major fashion brands, engineering firms, design studios, as well as operators in the construction, iron, steel, aluminum, and wood sectors.
A team of people who are committed on a daily basis to research and development to identify new materials, new technologies, and new forms of artistic, scenic, and decorative expression. Today, Rifleo is born from the passion of three brothers who want to combine Vetrarte's experience with that of the major players in the market of luxury glass furniture.
Craftsmanship and technological innovation come together to create glass design objects and furnishings for the home and office.
DISCOVER OUR PRODUCTS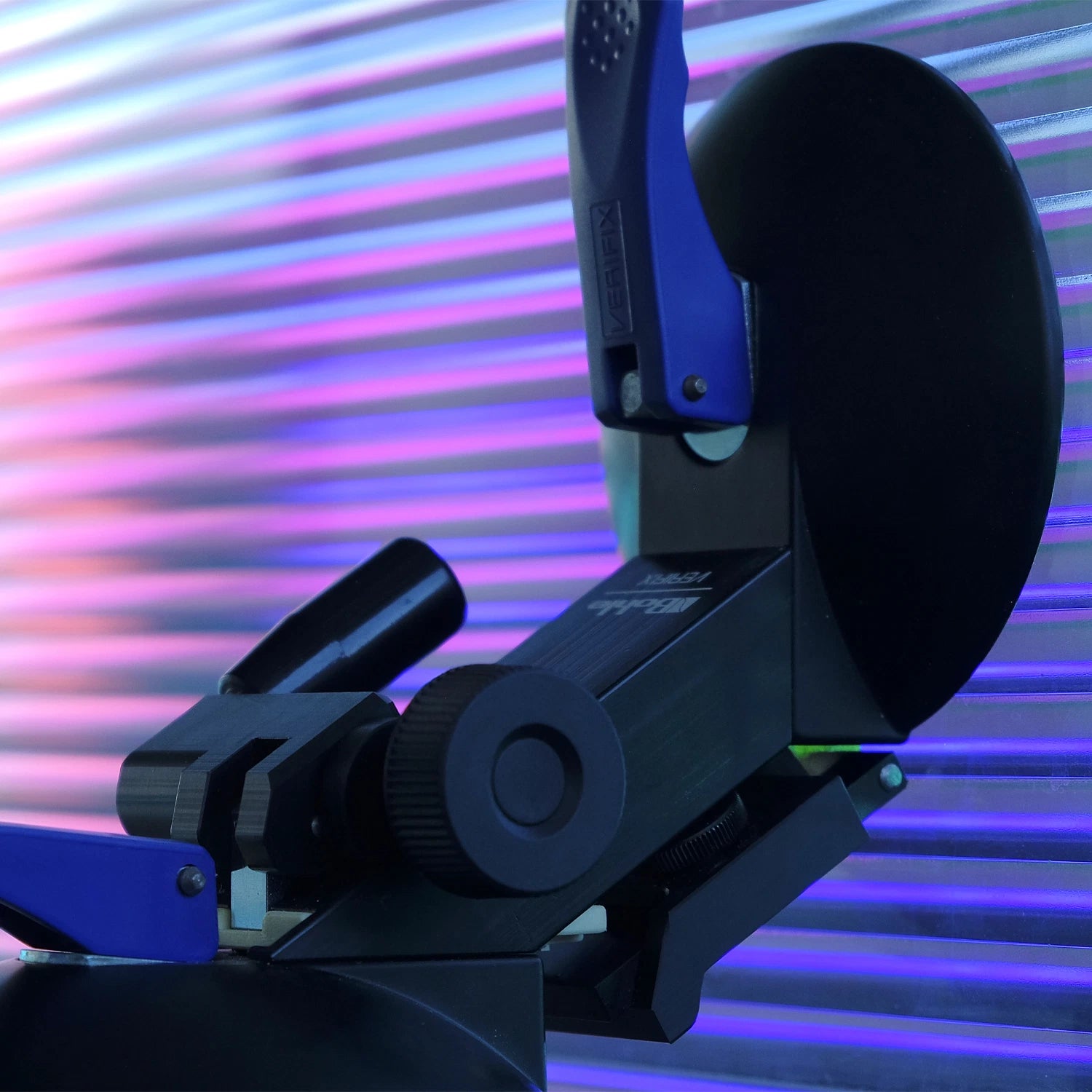 TRADITION AND INNOVATION
The tradition of glass art merges with innovative design.
With over 50 years of experience in the tradition of true glass art, combined with innovation driven by modern and contemporary product design, Rifleo goes beyond the beauty and functional use of glass. Rifleo surpasses its transparency, reflection, color projections, simplicity, and essentiality to reach the infinite. Rifleo creates design objects and open and luminous environments capable of fueling the dynamics of visual breakthroughs thanks to the lightness of glass.
DISCOVER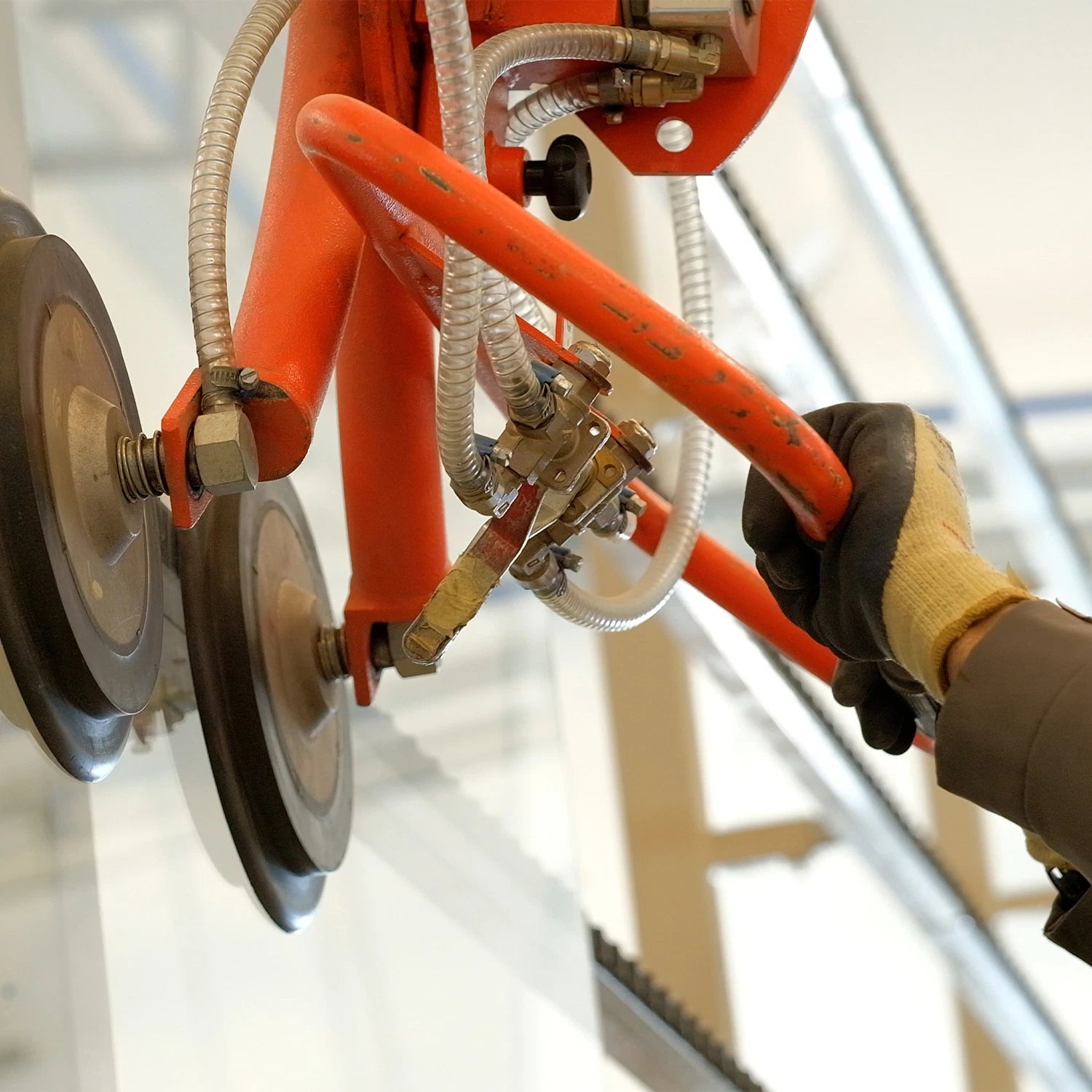 MADE IN ITALY AND CRAFTSMANSHIP
Made in Italy has always been synonymous with quality, craftsmanship, tradition, and excellence in Interior Design and furniture.
The art of glass in Italy has a centuries-old history, and Italian artisans are known worldwide for their skill and precision in working glass to produce glass objects for furniture, such as lamps, mirrors, tables, and other furnishing elements.
Made in Italy glass for furniture is appreciated for its quality, beauty, durability, and unique and original design.
DISCOVER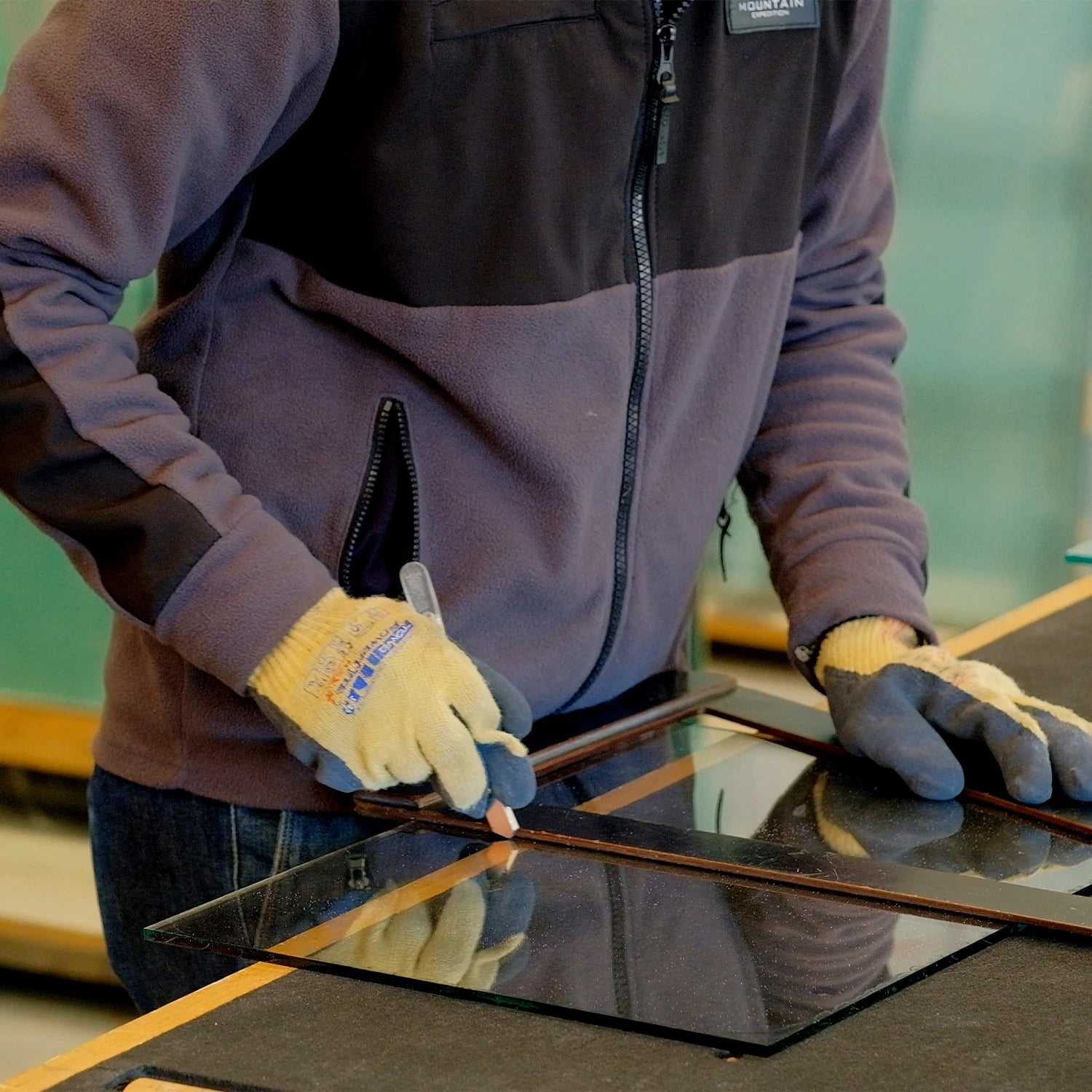 TAILORED FOR YOU
Custom-made glass furniture is an ideal solution for those who want to create a unique and personalized environment, making the most of the available space.

All Rifleo design objects and furnishings can be customized according to personal taste and needs. They are all made of glass and are tailored to you by true glass artisans.

Dimensions, colors, shapes, and design are the elements that Rifleo can customize to create unique and original glass furnishings that will enhance your home and office.
FIND OUT HOW
"Glass is both structure and decoration: thanks to artisanal techniques and the use of innovative technologies, glass, as a functional element for creating furniture, is transformed and beautifies interiors with its light texture and artistic value."
Massimo Bonalumi, Founder of Rifleo
DISCOVER